bitNinja
Posts: 523
Joined: Tue Mar 08, 2005 4:49 pm
4 + 3 =: 0
antispamboolean: No
Location: Florida
Whatsup pimps, i know i've been gone for a while trying to get college and scholarship stuff done as well as trying to get rid of a car and other financial payments to lessen the load.
Finally cleaned up the old bench and started relieving some stress, feels good to get back at it again.

I'm sure you guys can put 2 & 2 together, especially cowboy and others that i talked to about this a while back.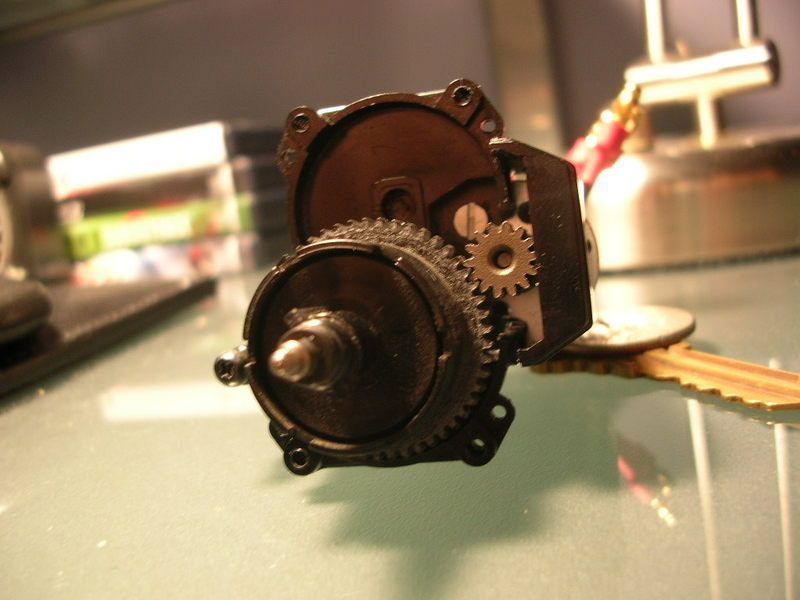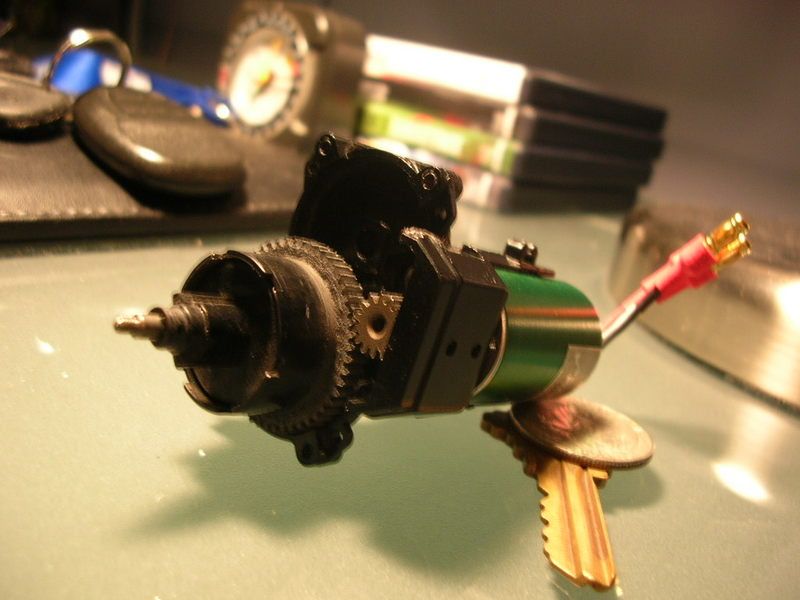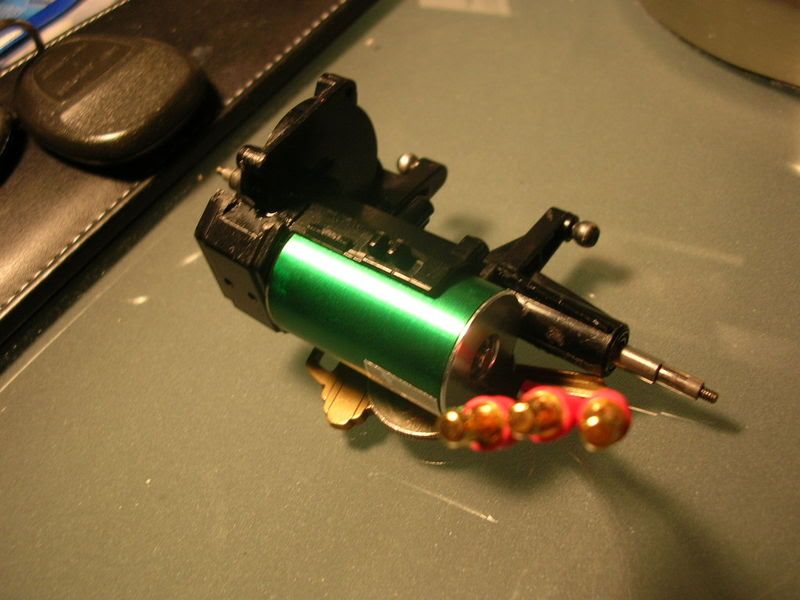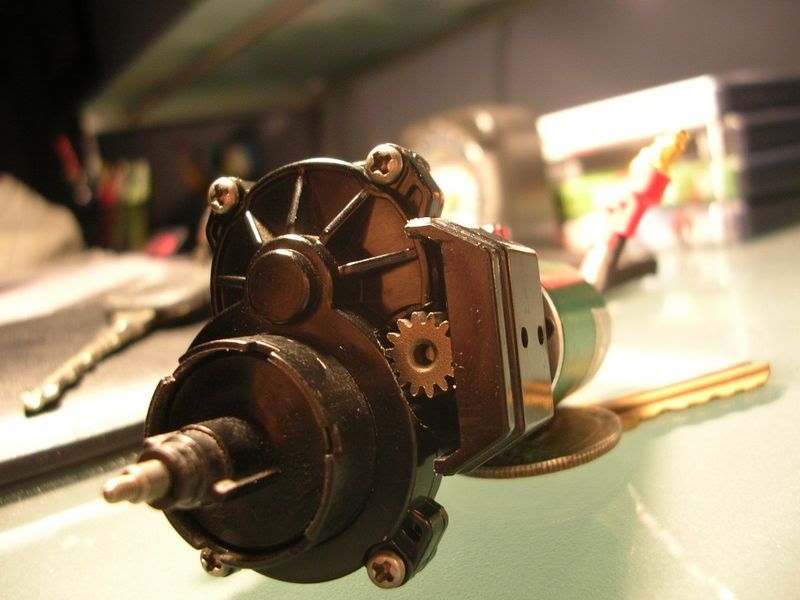 This is just a mock setup using some plastic parts, soon alot of the weak points will be replaced with aluminum, a ball bearing diff is in order along with a custom lowered setup with oil shocks and fitting all the elecs.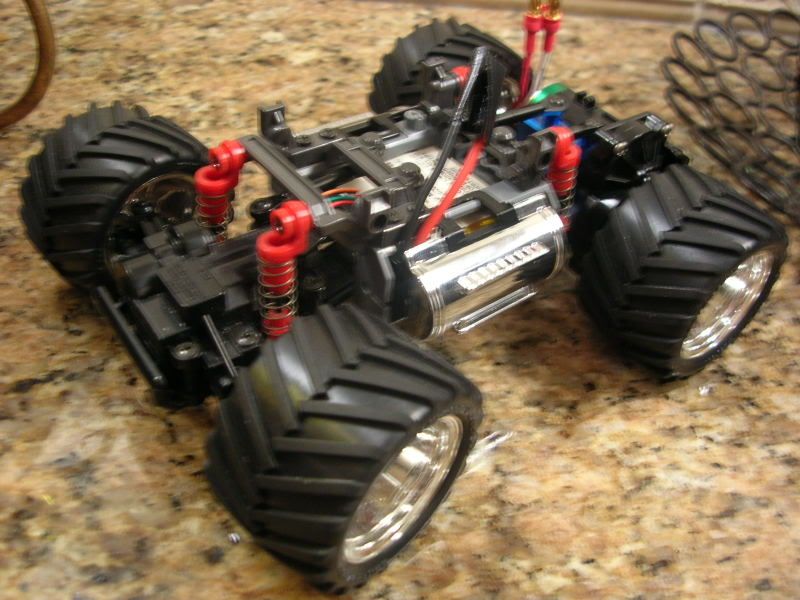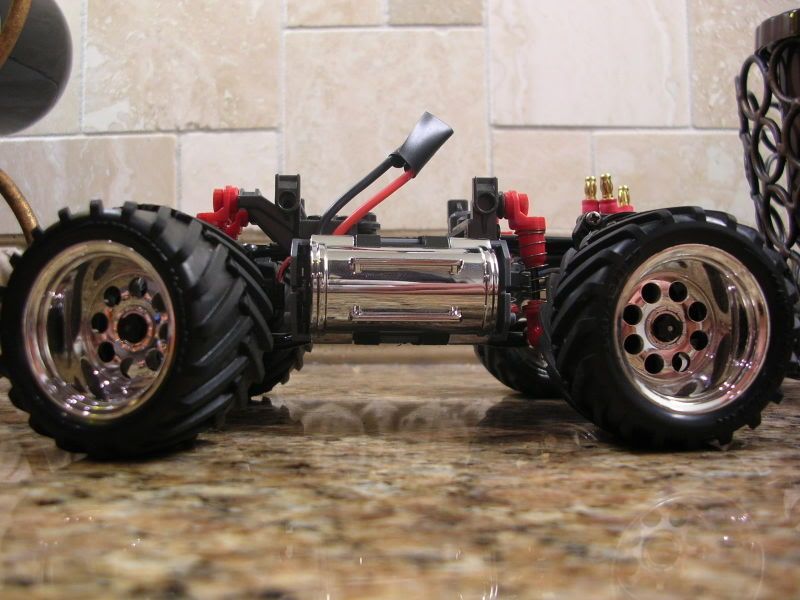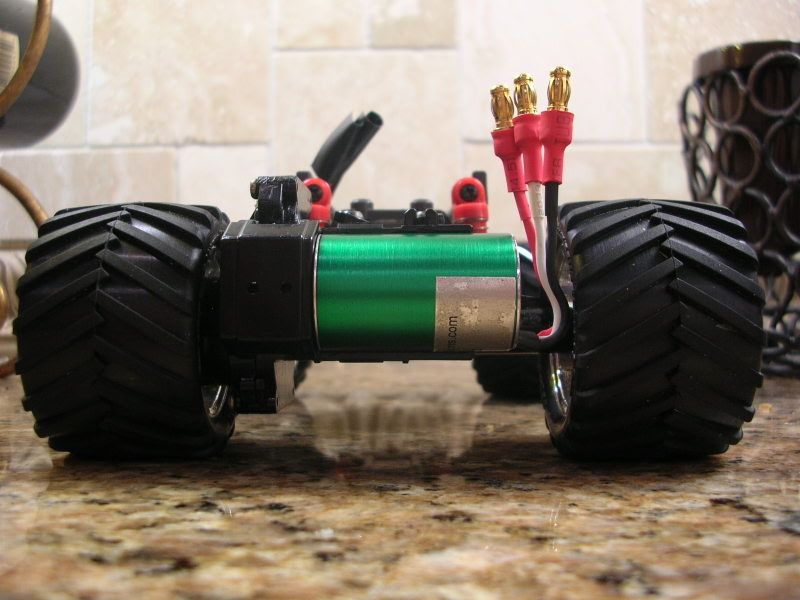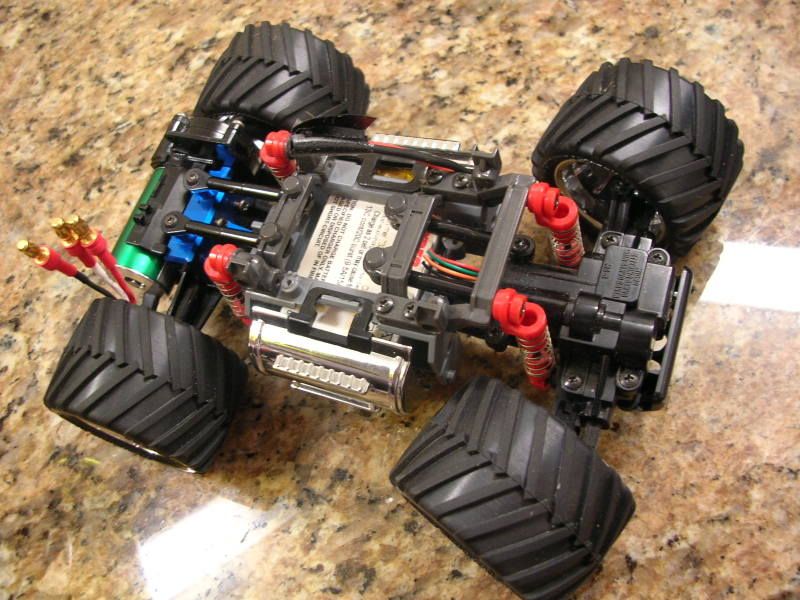 ---Tuna
---
bitDisciple
Posts: 1462
Joined: Wed Oct 05, 2005 10:35 am
4 + 3 =: 0
antispamboolean: No
Location: On the trail
Contact:
Nice. Can't wait to see this one finished.
1000+ post of BS.
---