bitDisciple
Posts: 1462
Joined: Wed Oct 05, 2005 10:35 am
4 + 3 =: 0
antispamboolean: No
Location: On the trail
Contact:
These little things are great. Mine has the Orange(right)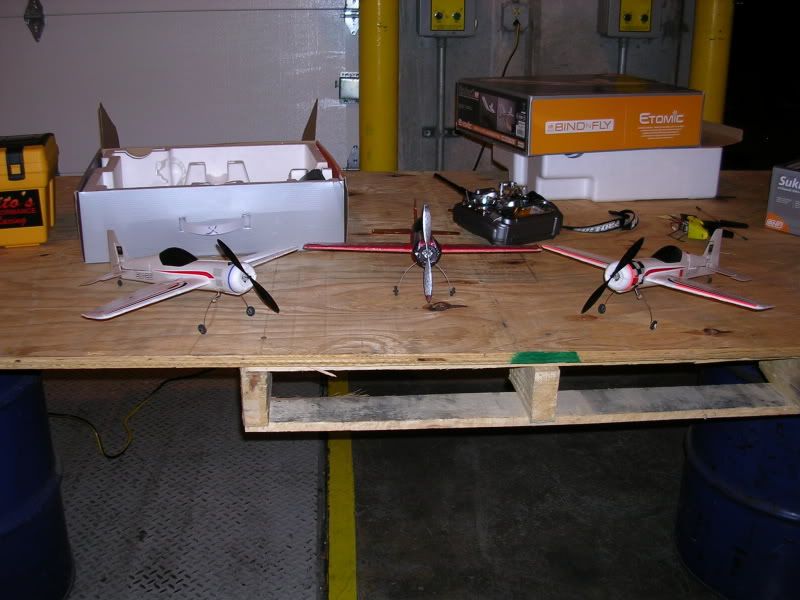 The warehouse
Sorry for the crappy video, this is a friend flying his.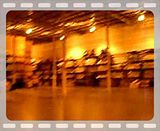 Best part is the ending

1000+ post of BS.
---