bitPimp
Posts: 2244
Joined: Tue May 20, 2003 3:03 pm
Location: all up in ya fuckin' mind, yo.
SuperFly and I went to the Lowrider Show today...
we'd been there for a while when SuperFly said, "hey, there's Cabo".
I turn around and, sure as shit, there he is... it was nice to finally meet up.
Here's some other shots from the show...
A sweet Caprice that we followed to the show
at the show...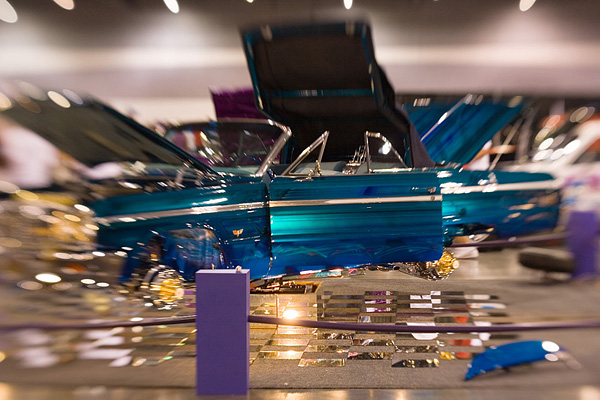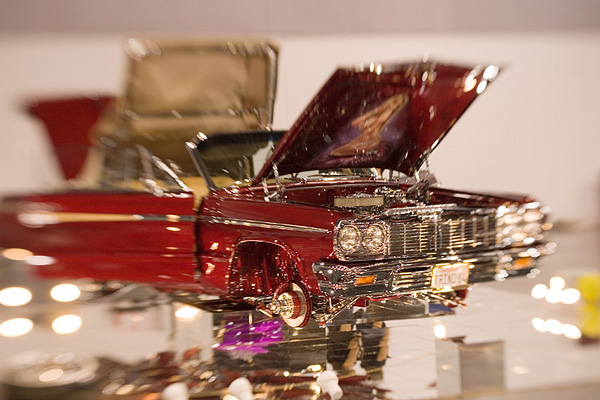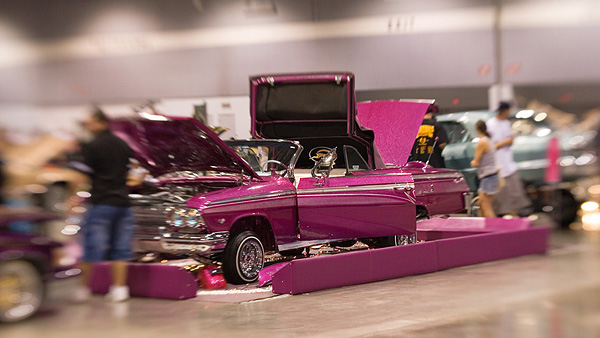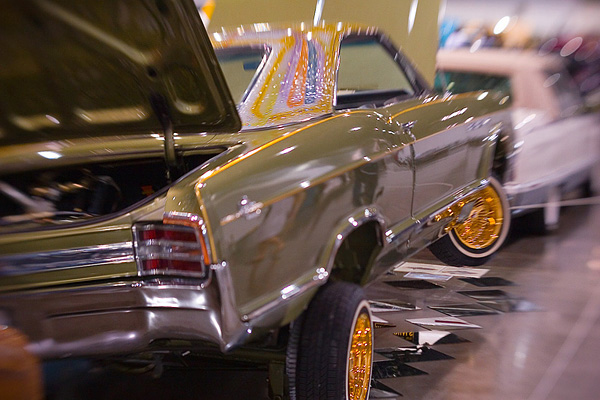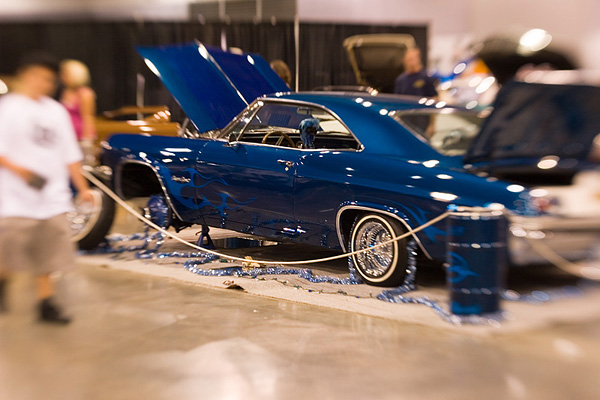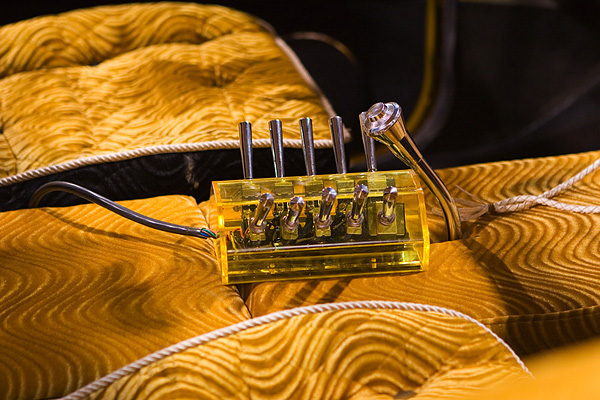 finally...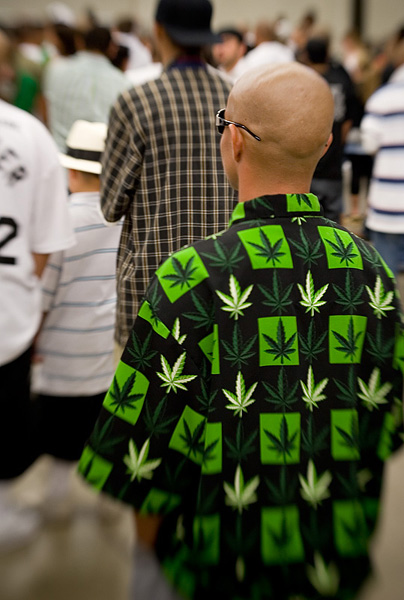 bitPimp
Posts: 4090
Joined: Fri Dec 26, 2003 4:52 pm
Location: la la land
Contact:
woooooooooooooooooooooooooow!!
no wonder those dudes wear sunglasses at night, you'd go fuckin blind lookin at that shit too long!

seriously, i'd have to wear a condom and dark pants if i got to go to one of them lowrider shows! can't say i've ever seen a genuine lowrider with my own eyes before.
but if i did i'd pull up a deckchair and get me a tan
gotta go watch them scenes in napoleon dynamite now
ps, beautiful pics man, i almost wanna fuck em...... aw fuggit, no one's looking
i used to be cool

Site Admin
Posts: 10258
Joined: Tue Dec 10, 2002 4:05 pm
Location: The Adult Table
Contact:
A homie in real life!

betty, just don't hump on these ones. The rest are cool. lol
That day was loco, my arm hurts though. I had to cut it away from my chest and grow a few more fingers.
Dear Life Cereal, Where do you get off? Part of a balanced breakfast and delicious? Who do you think you are? By now you may have guessed I'm speaking ironically and have nothing but good things to say about what you do. Life cereal do not change a thing.
bitPimp
Posts: 6874
Joined: Thu Apr 17, 2003 9:05 am
Location: Koolsville
Hey look, it is cabo. Why didn't you wait for me, you knew I was gonna head up there?

I have a love/hate thing with low riders. I love all the old Impalas, Caprices, and Monte Carlos, but I hate all the excess, but then when I see all the excess, I can't help but to stare at it. Maybe I'm just jealous, I don't know.

bitPimp
Posts: 3952
Joined: Mon Mar 03, 2003 2:48 pm
Location: D.C. GoGo! In Da House
Great pics Pimp ! That's too funny, a real life C-Dub Homie

The DUB show is this Sunday at the Dulles Expo Center here in the Wash DC area. Me & LilMatrix will be hittin that this weekend! Now there should be some crazy shit there. Lookin forward to it.
Any of you Pimps hit the DUB show yet ?
http://www.dubmagazine.com/dubshow/
Houston is Aug 27th
St Louis is Sept 10th
bitPimp
Posts: 2760
Joined: Mon May 05, 2003 6:37 pm
Location: nationwide
Lol, that's hilarious. It was amazing how many real-life homies were there. I don't mean that like there were lots of Latino dudes, but people that looked EXACTY like certain Homie figures. Sweet pictures up there.