bitThug
Posts: 69
Joined: Tue Apr 29, 2003 8:01 pm
I found this die cast car in Target Monday. I had to fit it on my monster truck. The width of the body was to tight, so I expanded it in my vise. Also I added two magnets one to the chassis and to my body.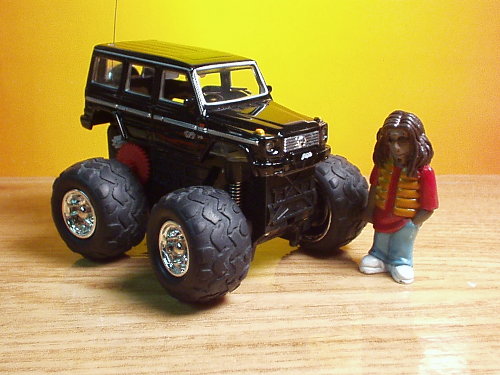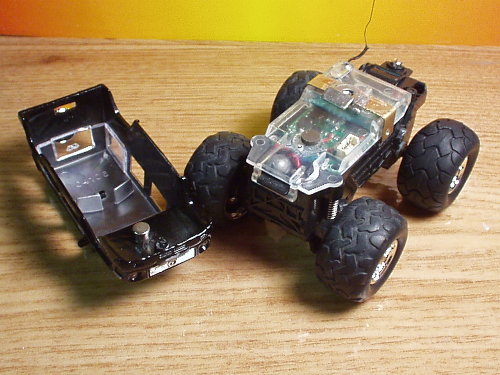 Site Admin
Posts: 10258
Joined: Tue Dec 10, 2002 4:05 pm
Location: The Adult Table
Contact:
I like the magnet idea.
cool body too!
Dear Life Cereal, Where do you get off? Part of a balanced breakfast and delicious? Who do you think you are? By now you may have guessed I'm speaking ironically and have nothing but good things to say about what you do. Life cereal do not change a thing.